Our Programs
Pre-School   |   Elementary   |   eLearning   |   Daycare
8:1
Low Faculty
to Student Ratio
$$
Competitive
Tuition Rates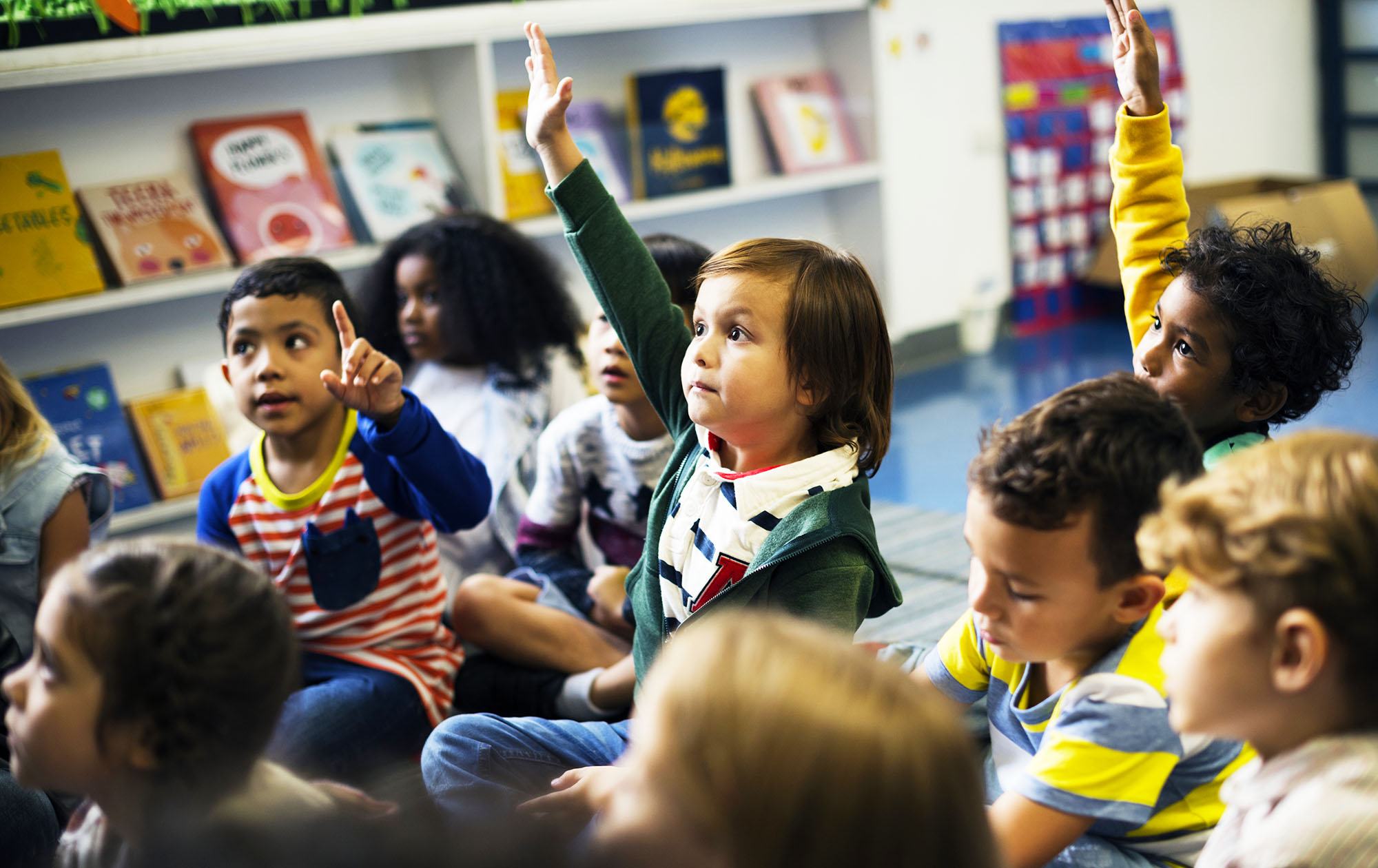 Pre-School
We offer a 2's class, 3's class, and a 4's class (Pre-Kindergarten)! You can do half day or full day options. Every August we gear up for another exciting school year! We use Abeka books curriculum, a well-known and trusted teaching tool, to give your child a superior and fun head start with learning. Our dedicated staff prepares lessons, crafts, learning centers, science projects, activities, holiday parties and a classroom environment to grow and bloom.
Elementary
Because of the continual growth at HCA, we are expanding beyond Kindergarten to include Elementary grades Kindergarten – 5th for the 2021-2022 school term! Like our preschool, our Elementary Students will also be using Abeka curriculum because it is an advanced curriculum designed to help every student move forward with confidence.
Our teachers have college bachelor's degrees and have worked with elementary students for several years.  Flexibility and creativity are strong suits of our teachers. Our goals are simple: Help your student succeed in a safe, fun, loving environment that lends itself to both productivity and excellence. Before and after care will still be available for families who need this.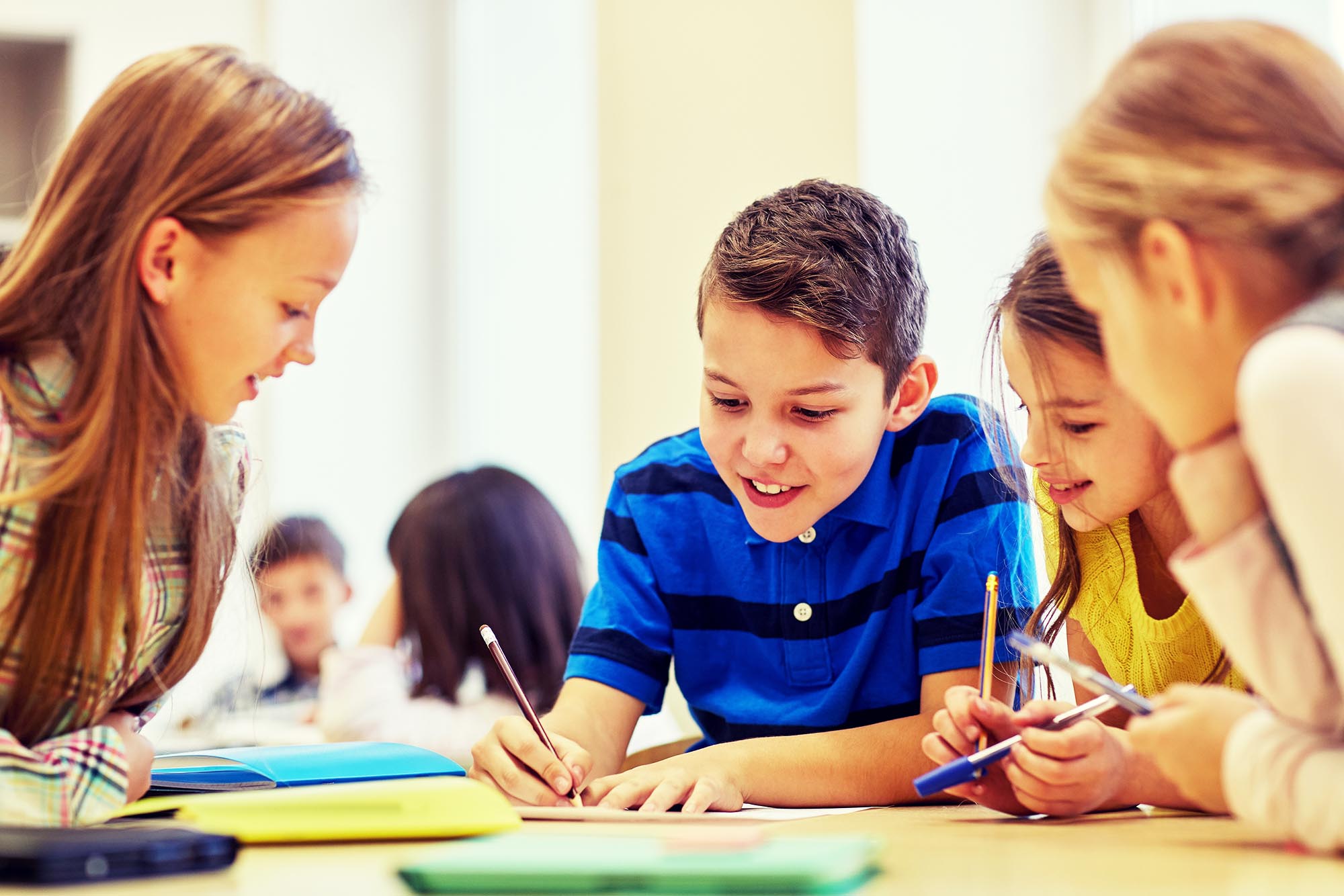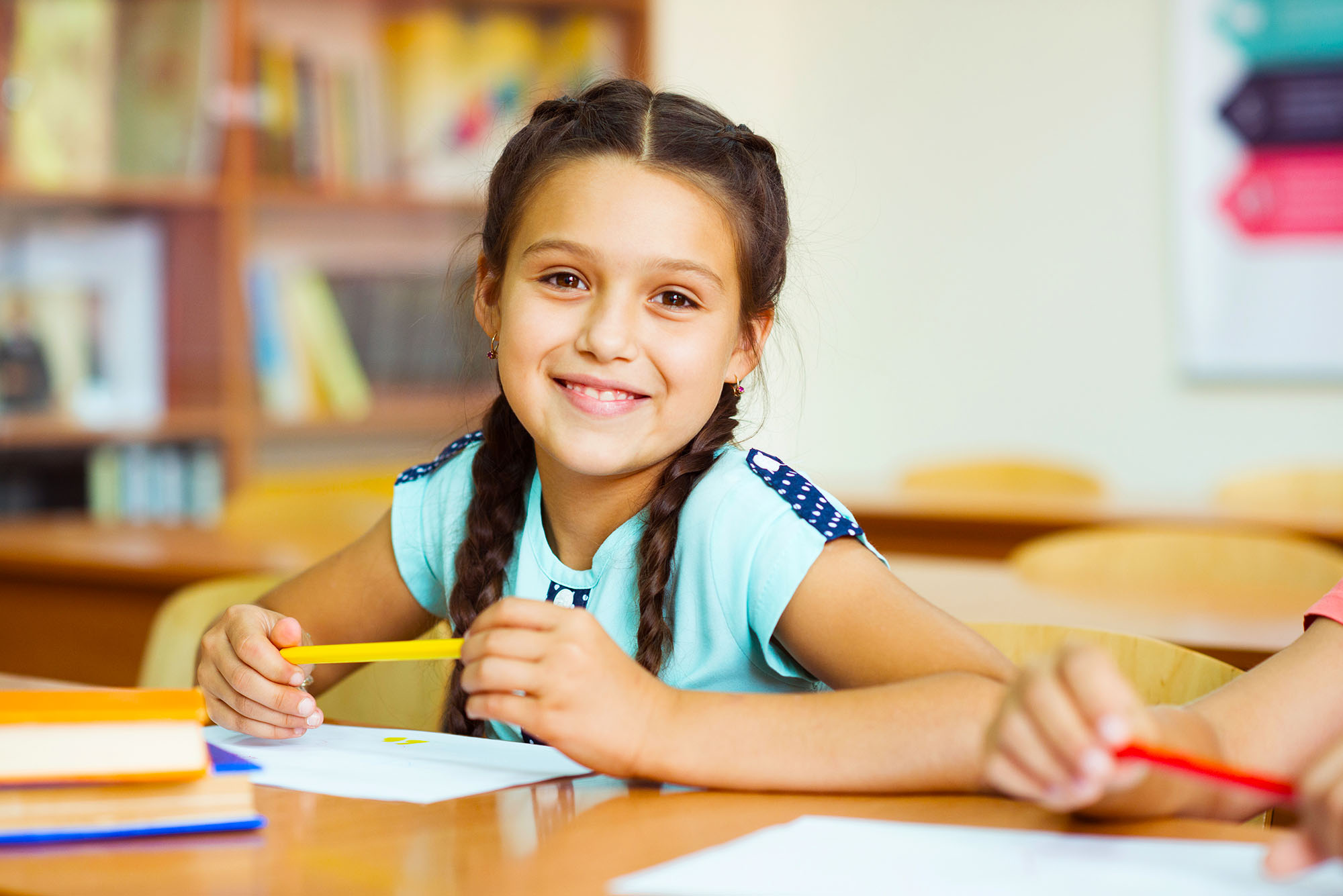 eLearning
We offer eLearning for students whose schools have closed for snow days, COVID, or any variety of other reasons. Our friendly staff will help ensure they are able to get all their homework completed while with us. eLearning is offered for students from any school through the 5th grade.
Daycare
We offer full day daycare for infants and 1's. Starting at age 2, we have preschool classes for 2's, 3's, and 4's which is our Pre-Kindergarten. Preschool is in the mornings till 11/11:30 (depending on age group) and daycare begins after that. At 11/11:30 we then begin lunch, recess, naptime, and more playtime.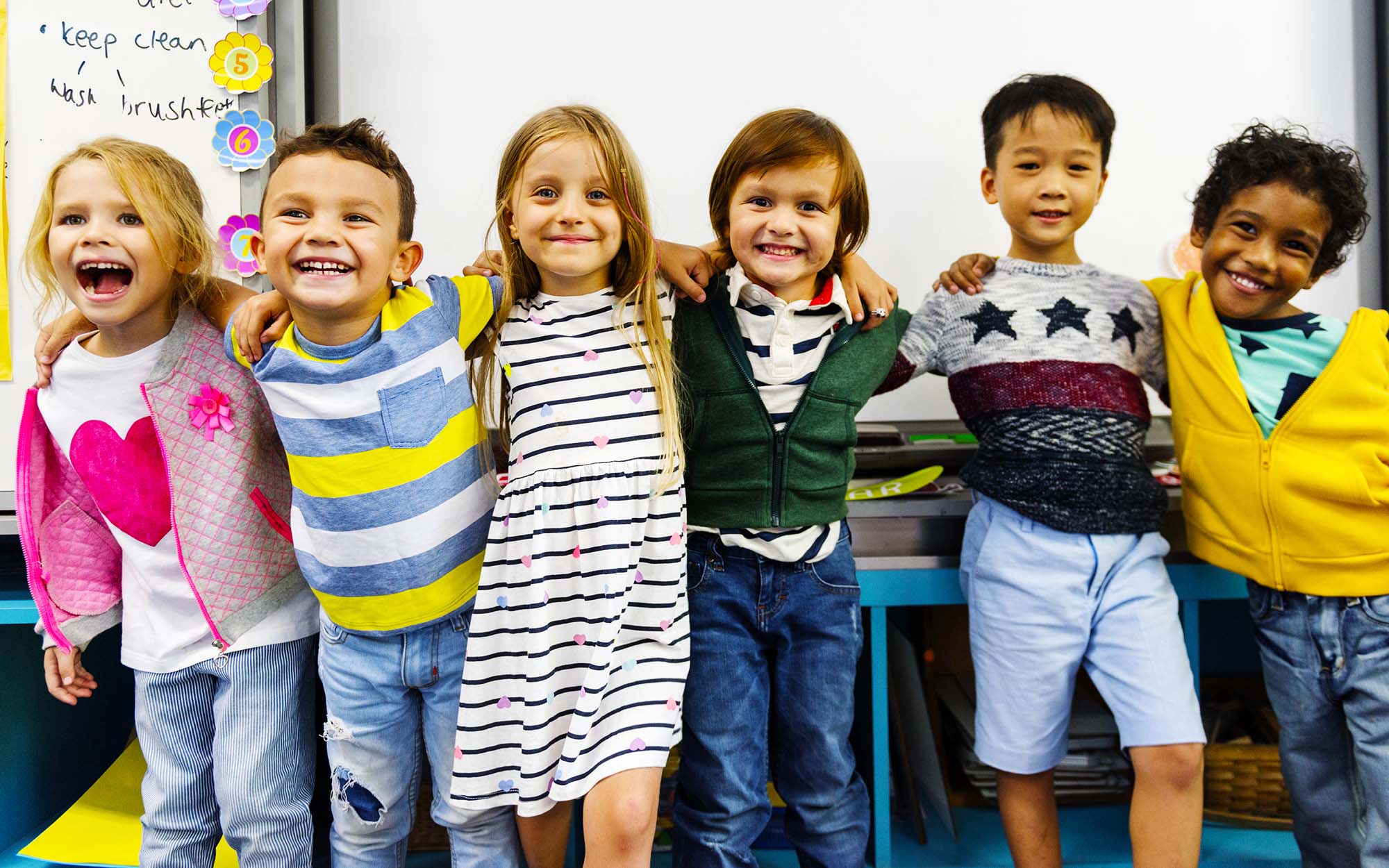 We would love to show you around our campus with a one-on-one guided tour.
Click below to schedule a tour!