Heartland Christian academy
Ages: 6 Weeks — 5th grade
Heartland Christian Academy began in August of 2016 with 4 children and 1 teacher. Today, we wrap up our 5th school year in May of 2021 with 67 children enrolled and 15 teachers involved in the lives of these children. We are experiencing continual growth and expansion!
To keep up with the demand, we have expanded our school by offering daycare, preschool, elementary school (kindergarten thru 5th grade) and eLearning. We are so excited to make these available to your kids and to be a part of your child's development, helping them learn and grow.
Our staff are fueled by the passion of sharing the love of God to your kids daily, helping them explore using all their senses in a fun and creative learning environment.  The Staff at HCA are dedicated to doing all we can to help every child belong, learn, and succeed for their future.
extended day care
We are open 6 a.m. to 6 p.m.
Monday thru Friday
small class sizes
Teacher to Student Ratio is 1:10 or smaller
in our Elementary Classes
safety
Our school buildings and our staff are
equipped to keep kids safe while here
Biblical worldview
Our teaching is based on Christian principles, instead of a humanistic educational philosophy
parent partnership
We partner with parents in education and involvement opportunities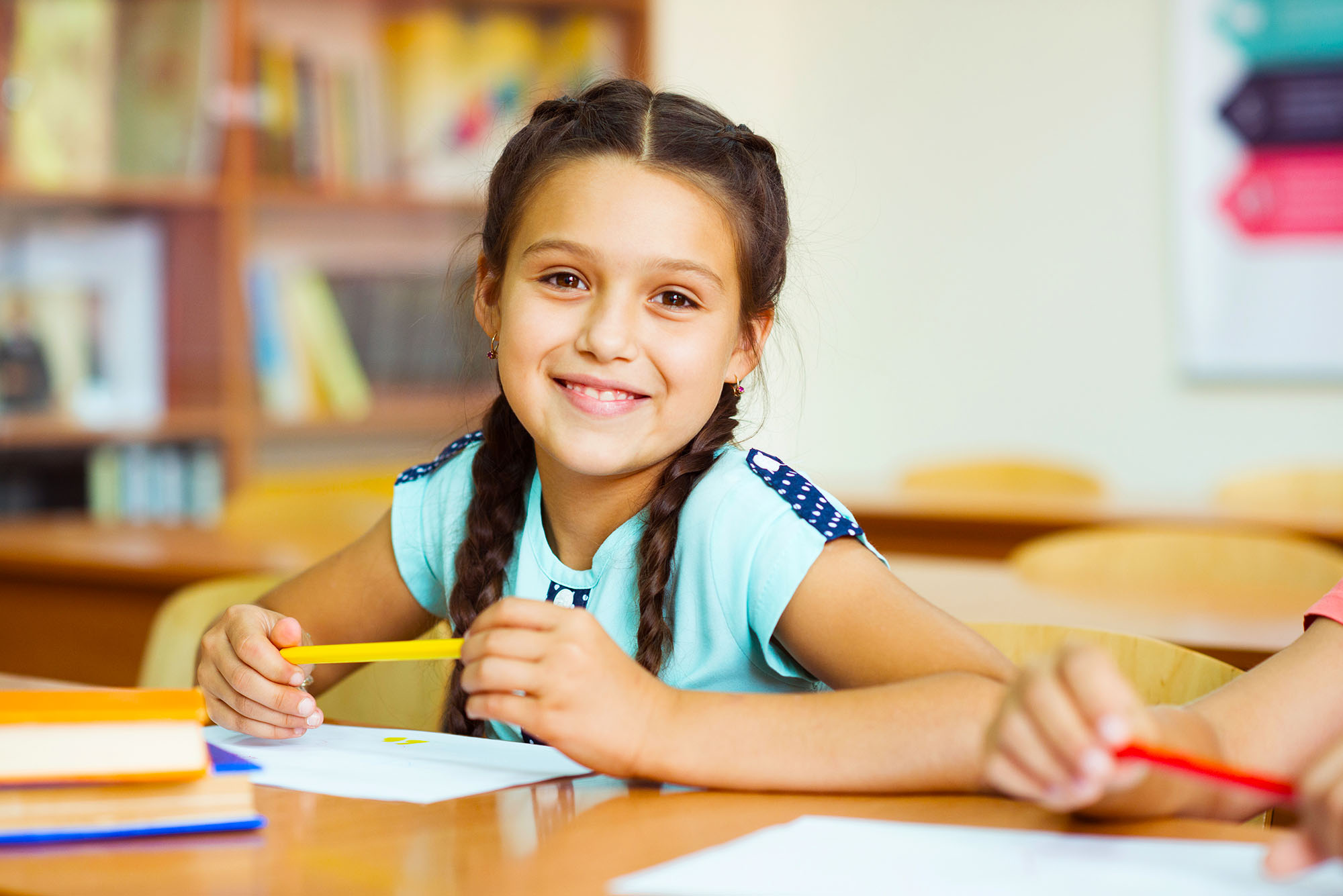 Frequently Asked Questions
Am I able to walk my child to their classroom?
Yes. Parents are free to walk their child to their classroom, the gym, or where ever their assigned drop off location is.
When are payments due?
Payments are due on the first Friday of every month. If you desire other payment arrangements, please inquire with our Director.
Do you offer before or after school care for my school age child also?
Absolutely! We are open 6 am to 6 pm for all ages.
Does my child have to wear a mask?
At this current time, masks are NOT required by the CDC. At the moment we are given the choice. We will not require it but leave it up to each family.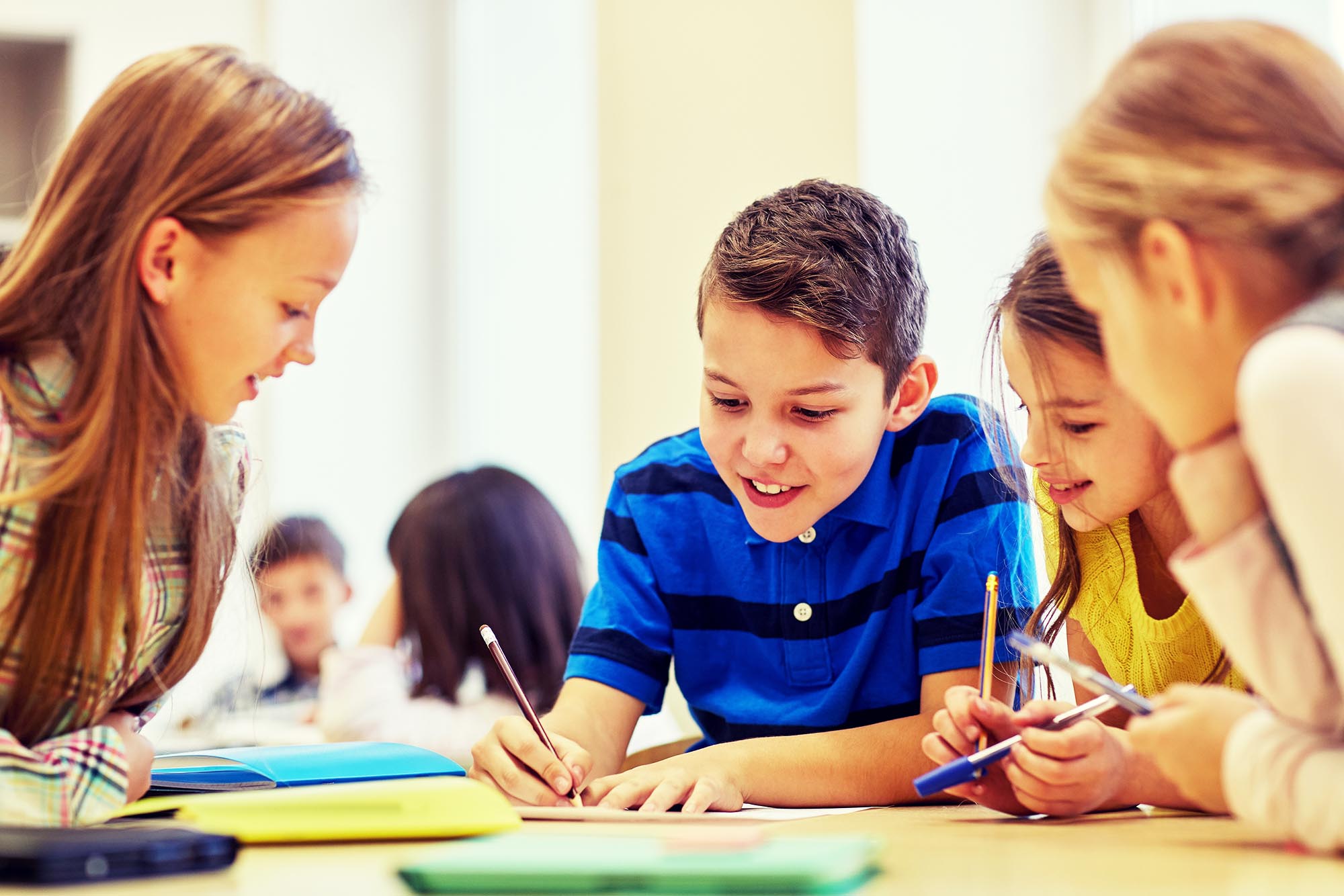 We would love to show you around our campus with a one-on-one guided tour.
Click below to schedule a tour!